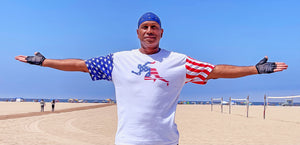 "Changing the World, one piece of CLOTHING at a time!" Julian Starks
SHADES OF COLOR LLC. operates in the space where promotional products and apparel are used as vehicles for promoting personal views and agendas. The T-Shirts, Hats, Jackets etc…and other simply-branded promotional items available are often purchased because of alignment to a cause or belief by the consumer. Shades of Color will align with positive messaging, specifically targeting strength in individuals & unity of all people.     Julian Starks CEO/Founder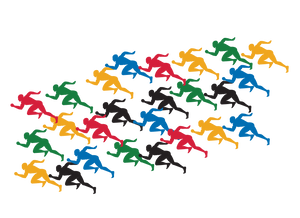 SERVING THE WORLD!
Shades of Color LLC. targets consumers looking to support
positive social change by providing inspirational and
engaging apparel. Target audiences will be those who
appreciate athletic wear and who identify with an
urban active lifestyle. The business does not exclude
any race or background in consumer targeting.